Polygot emitters in action
Converting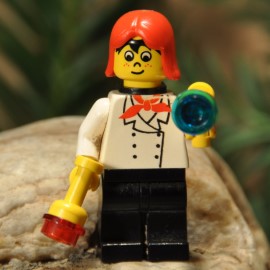 Blue-phrase can be used to represent many structured languages, and instant conversion is possible with the dedicated emitters that are built into the blue-processor.
Emitting markup
The blue-processor emits HTML by default, but this can be overridden by specifying the --emit option. Consider this prose example and its language counterparts.
HTML
Github Flavored Markdown
Wikitext
Plain text
Emitting structured data
The blue-processor can emit structured data in many popular formats. Consider this example with its encoded counterparts.
XML
JSON
Yaml
INI
TOML
Summary
The built-in emitters are:
HTML5
XHTML 1.1 for ePubs
XML 1.0
Daring Fireball Markdown
Github Flavored Markdown
Wikimedia-style wikitext
JSON (IETF RFC 8259)
HAML 5.0
YAML 1.2
TOML 0.5
Windows INI
Apple property list
plain text